Thirty-four people were killed in attacks on Brussels airport and a rush-hour metro train in the Belgian capital and wounded about 170 more, according to the Belgian media.

This terror attack raised the reality of terror once again in the heart of Europe and the world.


This comes at the time of the worst immigration crisis happening in Europe when immigrants are coming from North Africa, Middle East and East Asia.

No one from EU take this immigrant seriously a lot of people with this refugees were terrorists and muslim jihadists.

Now Europe has to pay the price of their stupid policy of letting terrorists to their countries.

We warned you about this things but EU Governments controlled by Zionists did not like to hear and Wake Up.

"We were fearing terrorist attacks, and that has now happened," Belgian Prime Minister Charles Michel told reporters.

A witness said he heard shouts in Arabic and shots shortly before two blasts struck a packed airport departure lounge at Brussels airport. The federal prosecutor said one of the explosions was probably triggered by a suicide bomber.


The blasts occurred four days after the arrest in Brussels of a suspected participant in November militant attacks in Paris that killed 130 people. Belgian police and combat troops on the streets had been on alert for reprisal but the attacks took place in crowded areas where people and bags are not searched.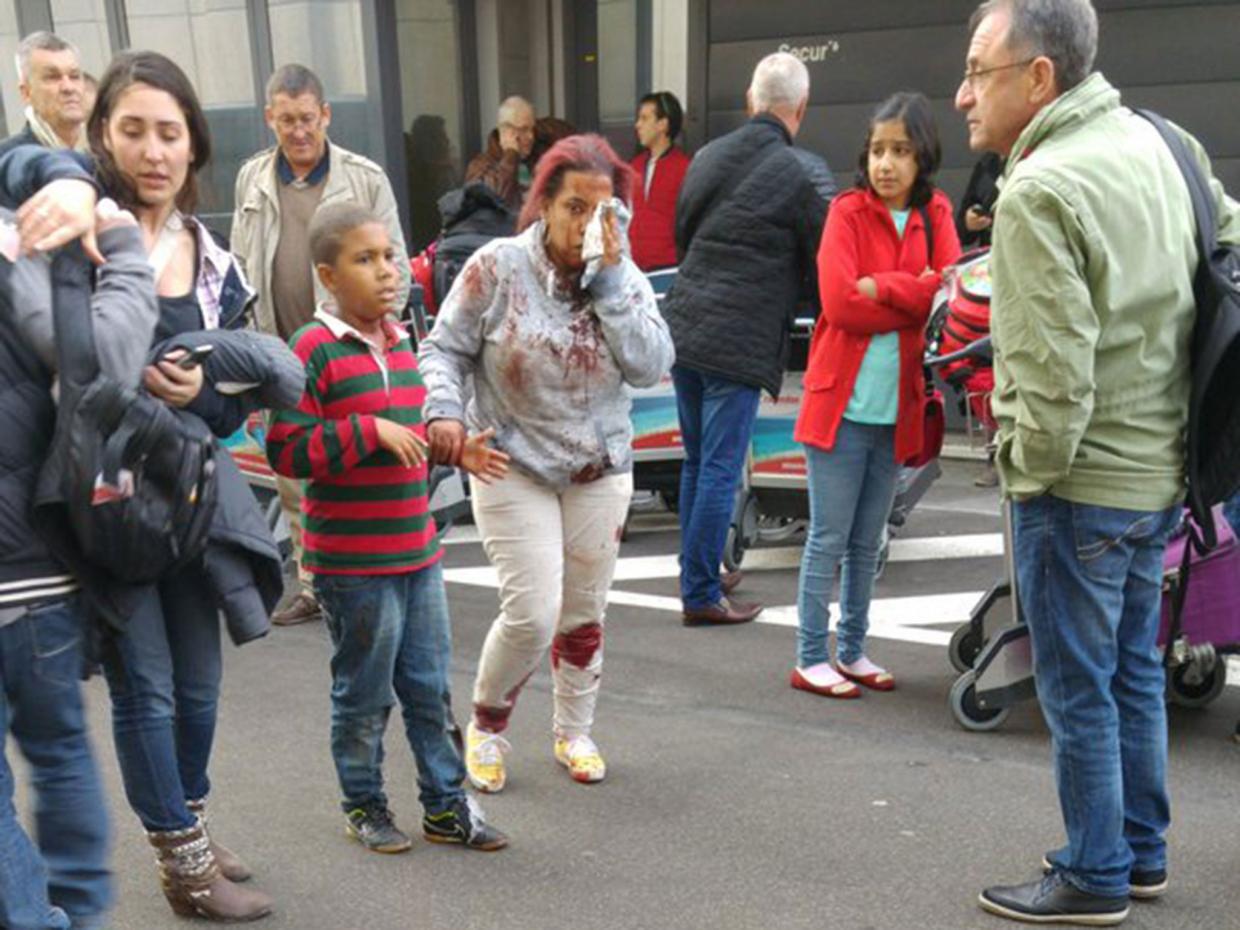 All public transport in Brussels was shut down.

And ofcorse now we gonna see Police State EU.

Welcome to the New World Order.

Source:

http://www.cnn.com/2016/03/22/europe/brussels-explosions/

http://www.reuters.com/article/us-belgium-blast-idUSKCN0WO0LB