Fidel Castro, the Cuban revolutionary who built a communist state on the doorstep of the United States and for five decades defied U.S. efforts to topple him, died on Friday. He was 90.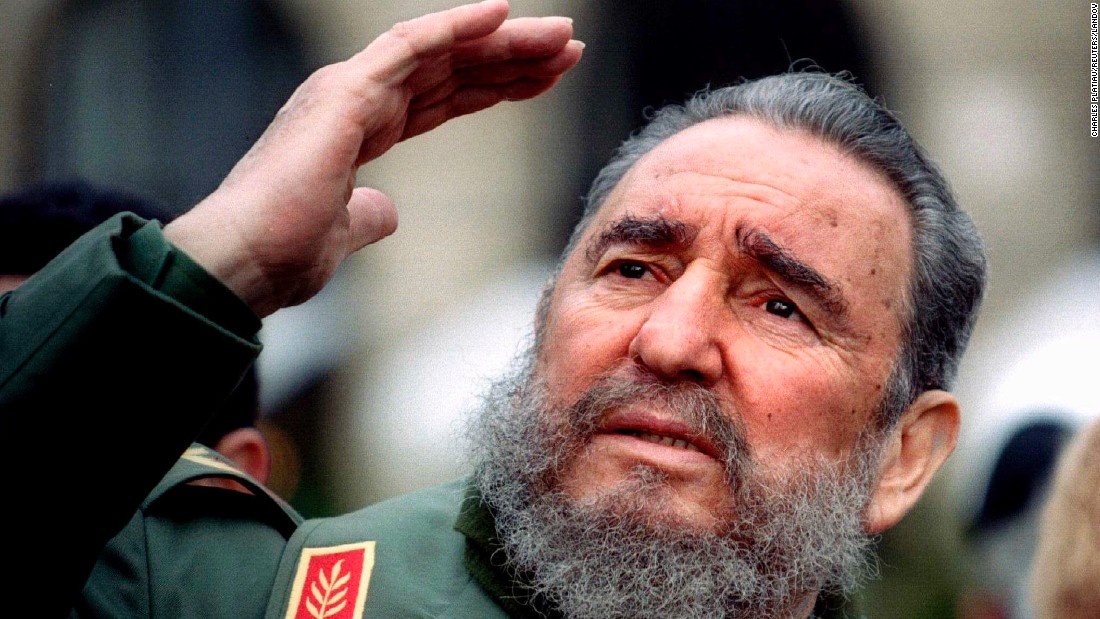 A towering figure of the 20th century and Cold War icon, Castro stuck to his ideology beyond the collapse of Soviet communism and remained widely respected in parts of the world that struggled against colonial rule.



Castro had been in poor health since an intestinal ailment nearly killed him in 2006. He formally ceded power to his younger brother, Raul, two years later.

Wearing a green military uniform, a somber Raul Castro, 85, appeared on state television on Friday night to announce Fidel's death, 60 years to the day since the two brothers and dozens of supporters left Mexico on a boat to take revolution to Cuba.

"At 10:29 at night, the chief commander of the Cuban revolution, Fidel Castro Ruz, died," he said, without giving a cause of death.

"Ever onward, to victory," he said, using the slogan of the Cuban revolution.

A mix of tributes and condemnation poured in from around the world.

"History will record and judge the enormous impact of this singular figure on the people and world around him," U.S. President Barack Obama said, extending "a hand of friendship" to Cuba.

Obama's elected successor, Donald Trump, said he would work to ensure the Cuban people "can begin their journey toward prosperity and liberty," even though "the tragedies, deaths and pain caused by Fidel Castro cannot be erased."

Trump's Vice President-elect, Mike Pence, was more blunt about the late leader: "The tyrant Castro is dead. New hope dawns. ... Viva Cuba Libre!" he said on Twitter.


Source:

http://www.reuters.com/article/us-cuba-castro-idUSKBN13L044?utm_campaign=trueAnthem:+Trending+Content&utm_content=5839261304d30166b2e1f283&utm_medium=trueAnthem&utm_source=facebook